DIACOM versus CORONA
We have the means to identify the virus
We have the equipment to destroy it
***
Multiple persons can be treated by this technology at once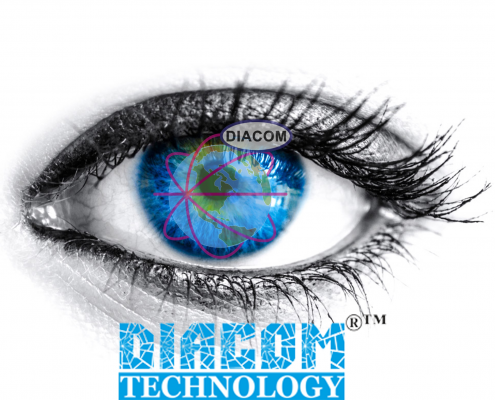 WHAT WE CAN DO
We find pathogens
We destroy them
***
We use proven technology
This is extraordinary technology for extraordinary times.
Multiple persons can be treated by this technology at once.
The use of electricity @ light ray are the base of this technology.
Unique program URMIUM 2020 will identify the pathogen.
Diacom Plazmotronic will destroy it in minutes – in numerous people at one time.
Diacom Technology is an European Union company – residing in Czech republic.
All equipment is certified in EU. All computer programs are covered by Copyright ©. Hardware and software of Diacom Technology are unique in the world.
For the past 6 years there is nothing compatible to Diacom Technology. Similar yes – but nothing like it.
Destruction of pathogens is the main use of Diacom Technology equipment and software.
Hardware and software use UNIFIED DATABASE of pathogens.
No need to program anything.
Software will find a pathogen – hardware destroys the same pathogen. No additional programming.
Diacom Technology ***PLAZMOTRONIC***
THE ULTIMATE MACHINE TO FIGHT PATHOGENS
Plazmotronic of the 3rd generation.

Yes – 3rd generation. It has been in use for the past 6 years!

Symptoms will disappear in 1 – 2 hours.

Mass application – multiple persons at one time – up to 22 meters.

Proven. Reliable. Easy to use. Only 10 kg.

Database unified with the Diacom program URMIUM 2020.

No need to program anything – use results from URMIUM 2020 directly.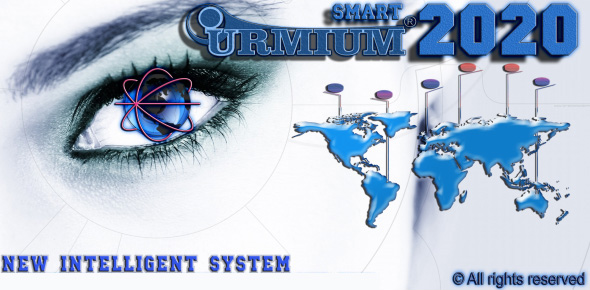 URMIUM 2020
Diacom Technology unique software.
Multiple functions.
Analysis.
Application.
Easing pain = META @ DC programs. Software acupuncture.
Extra large database of pathogens, allergens, vitamins, amino-acids, food, medical drugs, supplements, heavy metals, micro@macro elements… etc.
Unique division of spectral values = pinpoint precision.
3D analysis and graphic results.
Needs special training to master this program.
LiteFreq UTIUM – "the ultimate box"
Inbuilt operational system – regularly updated
This hardware together with the program URMIUM are the "heart" of analysis.
Unique pinpoint analysis shows relations between different hidden pathogens, allergens, heavy metals.
Unique testing – short spectral range.
Unique graphic results.
DISCOVERING CONNECTIONS
See what is coronavirus associated with.
See what pathogens are shown behind SARS.
Mathematical analysis of the spectral coincidence discovers everything.
No secrets can be hidden from URMIUM 2020.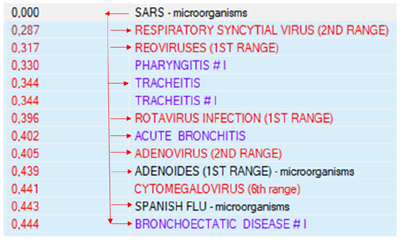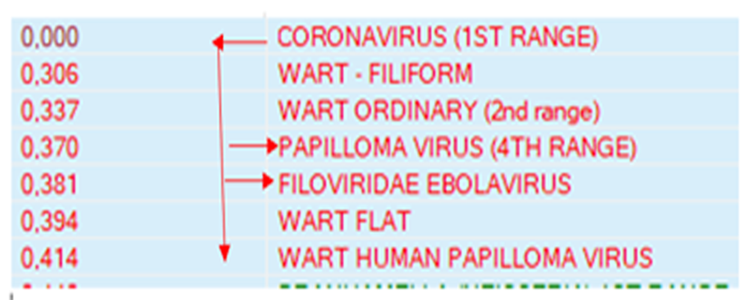 GRAPHIC EVALUATION – ANALYSIS
See different graphic output pictures of the program URMIUM
Simple graphic evaluation of the influence of the pathogen.
3D graphic evaluation of the influence of the pathogen.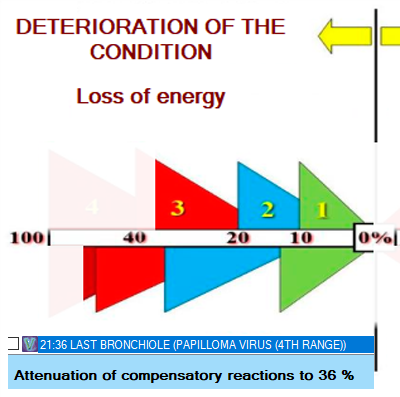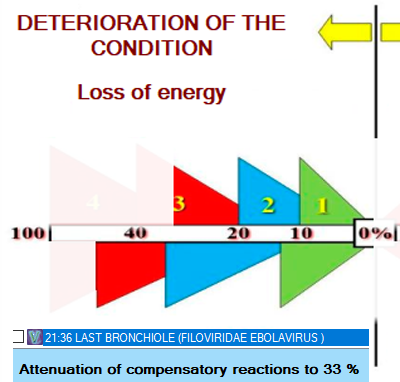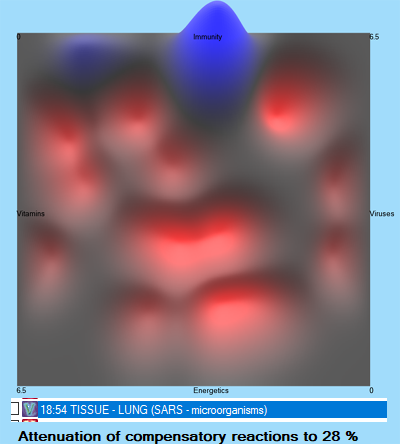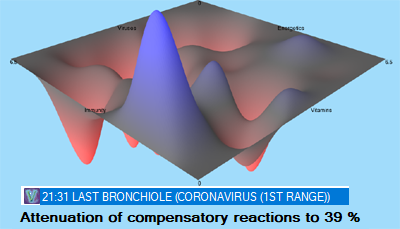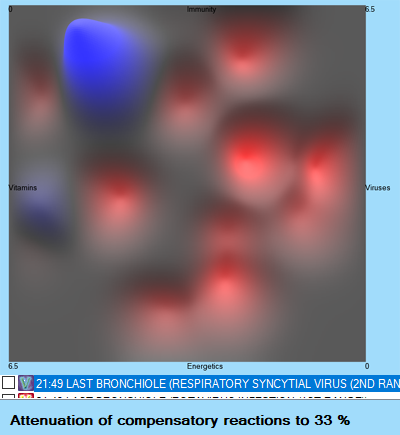 PERSONAL MEDIO
Small portable appliance (5V)
Gives you freedom of movement.
Unified database with the program URMIUM (regularly updated)
1750 preprogrammed items ready to use
40 programmable user groups
Can be used with the application program DAVO (3000 preprogrammed items)
No cylinders to hold. Use application stickers.
MAGNETO
Magneto waves go up to 1 inch deep into the tissue.
To be used for local application.
Very good for painful spots.
Can be connected to Personal MEDIO & LiteFreq UTIUM for application of preprogrammed items.